"The assumption of intelligence sets the stage for revealing intelligence and brings dignity and respect.
When a child is respected, I feel like anything can happen."
Dr. Vaishnavi Sarathy
Are the assumptions we have about children with disabilities impeding their healing process? Are these assumptions blocking access to the support and resources that most of us take for granted? When we bring dignity and respect to all children, regardless of their assumed level of intelligence, anything can happen.
I understand there are different perspectives about autism in children, but I also know there are distinct underlying causes that can only make their symptoms worse, and even stand in the way of the body's amazing ability to heal. But can nutritional therapy help autism? In short, yes.
Nutrition & Autism
Autistic children suffer from a severe amount of something called high oxidative stress, which is basically an imbalance between free radicals and antioxidants in the body. Further problems with methylation, copper toxicity, and enzymes not functioning properly are all triggered by environmental insults that can have devastating effects.
Biochemical imbalances are far more sensitized in autism than any other condition, making it much more intense and difficult. Please note this is inclusive of autism outside of Asperger's syndrome, a different phenotype.
Gut health is also a huge factor. The GI tract needs to be healed so issues like malabsorption and yeast and bacterial overgrowth, all of which cause food sensitivities, can be reversed.
What is the Best Diet for a Child with Autism?
Most kids with autism are picky eaters and struggle with food sensitivities due to gut inflammation and abnormal intestinal permeability (otherwise known as leaky gut). What foods can help heal autism? See a number of free recipes in my journal that you may find helpful.
Not long ago I worked with a mother who really struggled to help her sweet young boy, Grant. I was honored to be her guide. Today, Grant is better able to communicate with others, repetitive behaviors have reduced dramatically, his ability to focus is much better, and he is now able to enjoy more foods.
Schedule a Free Consultation
If you are interested in learning more about nutrition therapy for an autistic child, the first step is to schedule a free consultation. Together we can provide your child with a diet that supports wellness, health, and happiness.
Of important note: our definition of autism, as defined by Dr. Albert Mensah of Mensah Medical, is much narrower than conventional medicine statistical data that includes Asperger Syndrome, which is a very different genetic, epigenetic, and biochemical phenotype with much different cognitive capacities than autism. Those studies are using autism spectrum disorder as an umbrella term that incorporates conditions such as Asperger's that are not autism, both of which should never have been added to the DSM-5 (The Diagnostic and Statistical Manual of Mental Disorders, Fifth Edition).
Autism Articles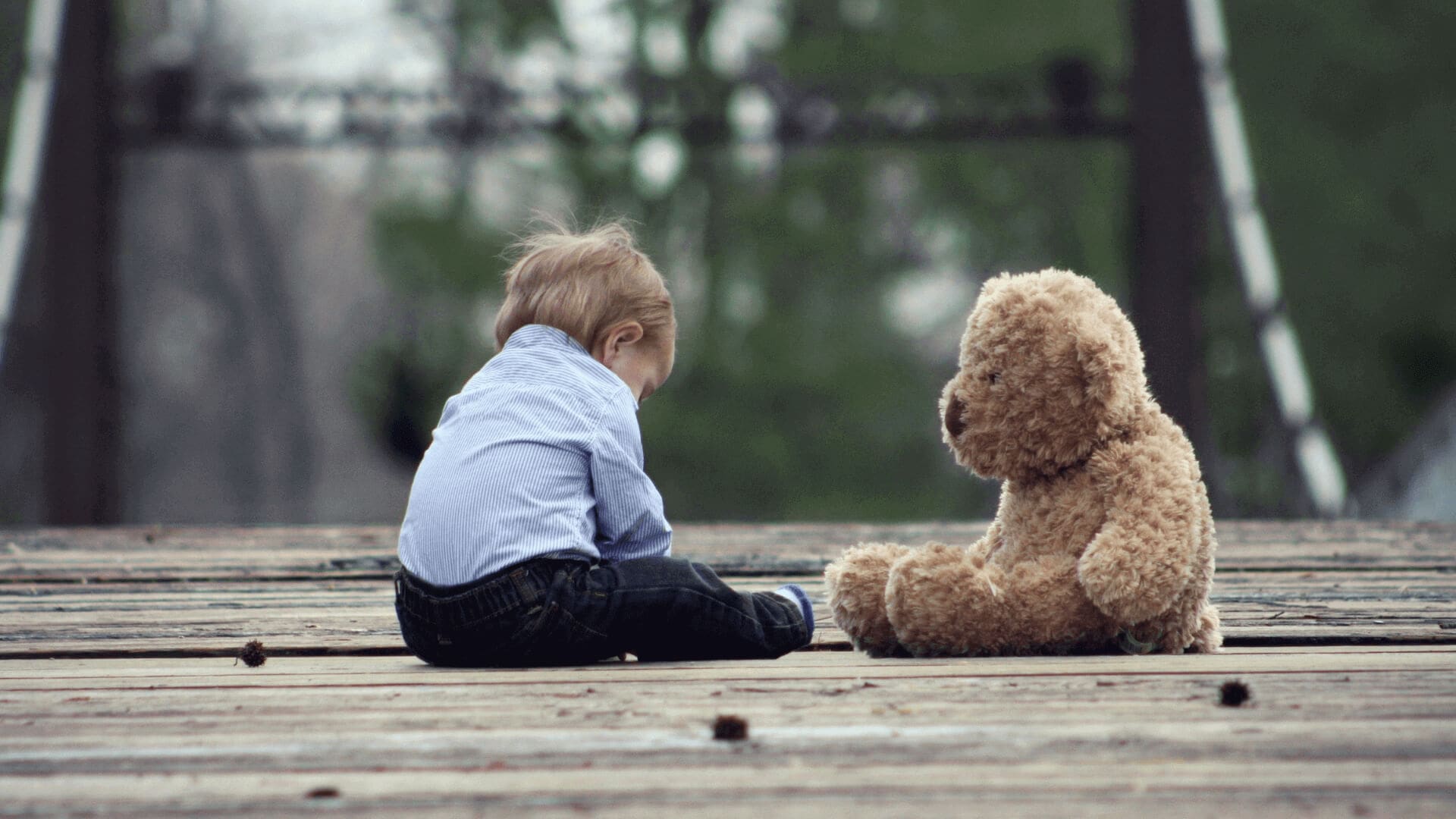 Autism
According to the Centers for Disease Control, in the United States alone, autism now affects 1 in 59 children, but es...
Autism Podcast Episodes
"Today we are over two years into our healing journey and continue to run lab work, change and improve Rex's diet, administer supplements and have a neuroplasticity program in place. Now our son is looking into our eyes, calling us mom and dad, sleeping through the night and playing outside in the sunlight. We still have a way to go but Rex is healing and shedding his symptoms of autism."
VALERIE L.